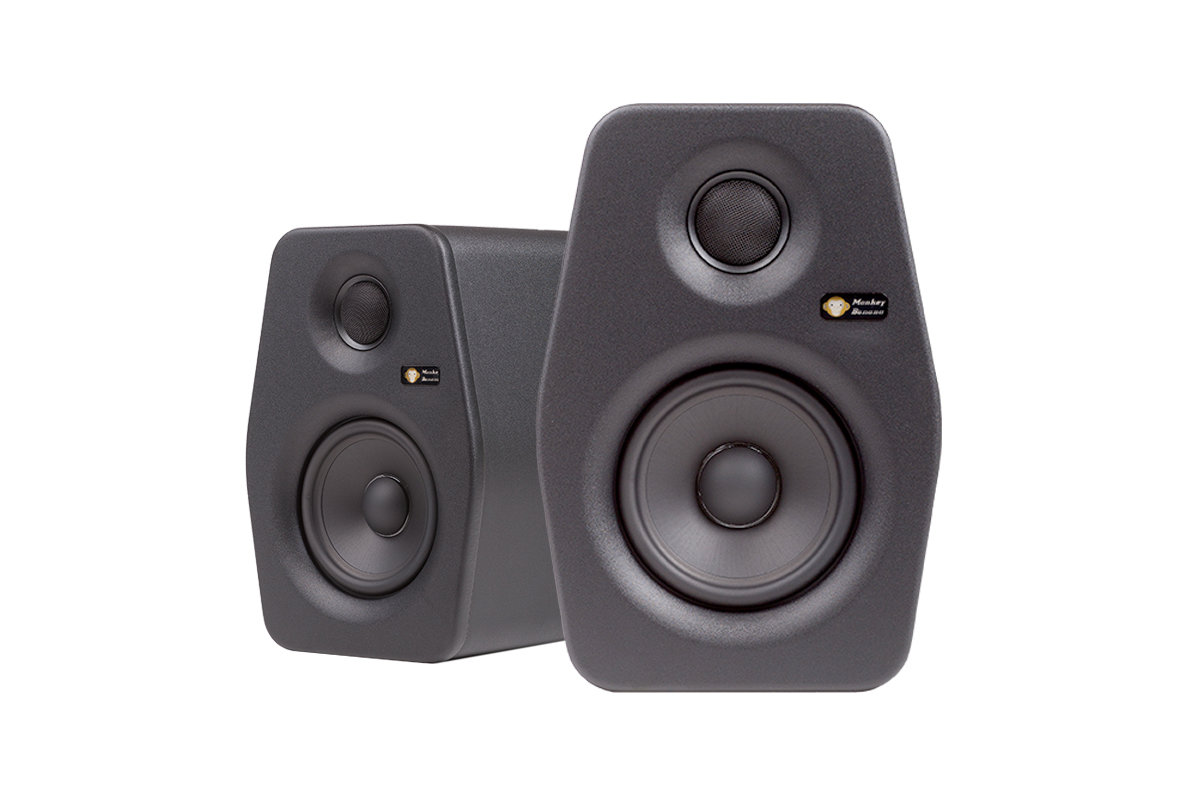 Thanks to their compact design, the monitors are ideal for near-field monitoring - e.g. in broadcasting stations, 
OB vans, project/home studios, but also in professional recording studios in control rooms, as well as in editing suites 
for digital sound and image processing or for surround applications.
The Monkey Base helps to place the monitor optimally in desktop applications and decouple it from the base at the same time.
The three included acoustic foams with different angles allow more precision to create a perfect listening situation.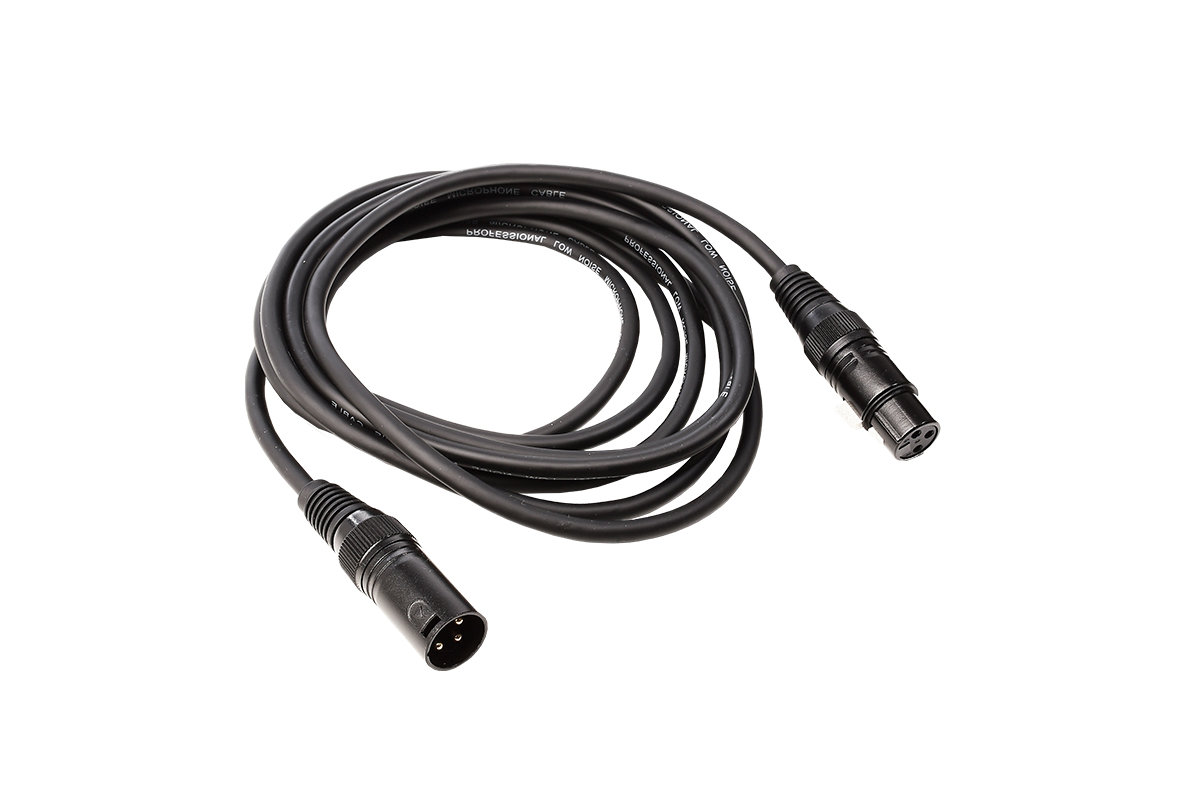 Pretty much any electronic device that is used for sound generation or sound shaping needs a connection to a signal receiving unit. 
This is where a solid connection matters.